Pool, Hot Tub and Spa Pumps
London Pump Supply Ltd. has been servicing the recreational pump needs of their customers in Southwestern Ontario for over 35 years. We carry pool, hot tub and spa pumps from the most trusted pool pump suppliers in the industry.
We also offer full in-shop repair service on these pumps. Our vast inventory includes a large selection of parts to repair these pumps including replacement motors, seals, impellers and bearings. We will identify any service issues and recommend a solution that is both practical and technically sound.
We provide free estimates. Our workmanship is FULLY guaranteed and most of our work is completed in 24 hours or less. We provide clear, straightforward solutions and advice and we stand behind our word, so you can trust that the workmanship is both professional and reliable.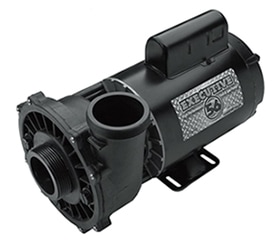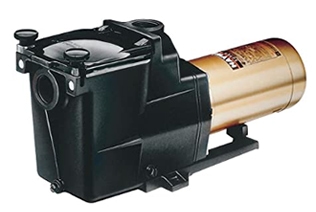 Contact our experts today!
Contact London Pump Supply Ltd. by phone locally at 519-457-5519 or toll-free 1-855-639-5519 or email us at info@londonpumpsupply.ca to learn more about our products, installation and repair services.