Changing a pump seal: DIY or call the professional?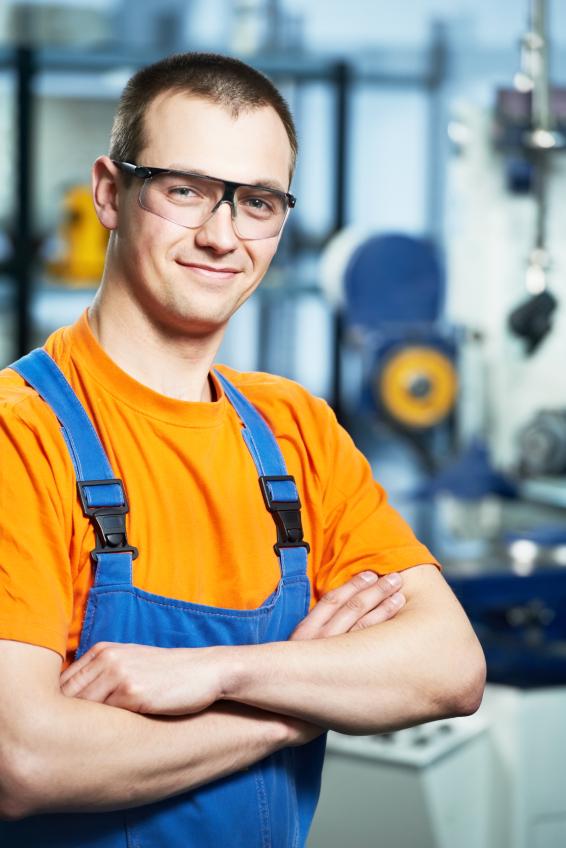 When it comes to the installation of your pump seal, it all comes down to your level of experience with the function of pumps. Whether you decide to replace the pump seal yourself or bring it to a professional to replace is entirely up to you. Take into consideration your level of experience and the time you can dedicate to the endeavour. You'll likely have to make a trip to the store to select a pump seal to meet the exact requirements for your particular pump, so you may find it easier to have a professional, install the pump seal for you while you are there. Check out our Parts & Services page or get in touch with us directly, for more information.
The most obvious sign your pump seal needs replacement is when there is an excessive amount of leakage. However, the other time you may notice the pump seal needs replacement is during the regular maintenance that you or a professional technician is performing on the pump itself. We offer regular maintenance to avoid pump seal failure. Learn more by clicking here, or contact us directly to schedule an appointment. A thorough inspection of your pump and its mechanical function will include inspection of your pump seal. The longer you leave an obvious problem, the worse it will get. It's better to replace the pump seal at the first signs of deterioration rather than wait for it to fail completely.
The replacement of a pump seal is an inexpensive repair, when compared to the level of damage a pump seal could cause to the pump itself. This doesn't include the potential losses with the unexpected down time you'll be taking to wait for the pump to be repaired. We carry a large inventory or parts and accessories, as well as offer onsite and in-shop service and repair, to reduce downtime and get your pump back up and running smoothly.
Identifying what is causing the excessive or rapid deterioration to the pump seal is the best way to preserve the life of your seal. There's no sense in just replacing the pump seal without addressing the larger cause. Installation of a pump seal requires a certain degree of expertise and technical ability, so if you are not experienced in this area, it's definitely worthwhile to have a professional install the pump seal for you. We handle this type of installation, so contact us if you're interested. If you don't install the pump seal correctly, fluid or water passing through could lead to considerable damage and unnecessary wear and tear on you pump and system.
If you are experienced and enjoy the challenge, it could end up saving you a bit of money to install the pump seal yourself. It's important to keep in mind, however, that if you choose to install the pump seal yourself, you may run the risk of improper installation. This could, in turn, cause larger problems down the road and have you end up consulting a professional any way. Only you can make the decision to determine if you are experienced enough to do it yourself, but when in doubt, bring it to a trusted professional. Most find that having a professional install the pump seal ends up saving time and the potential headache of doing it themselves. We have one of the largest inventories of pump parts and accessories in Southwestern Ontario, and a professional staff of technicians ready to help you with all your installation needs.