How to choose the right electric motor for the job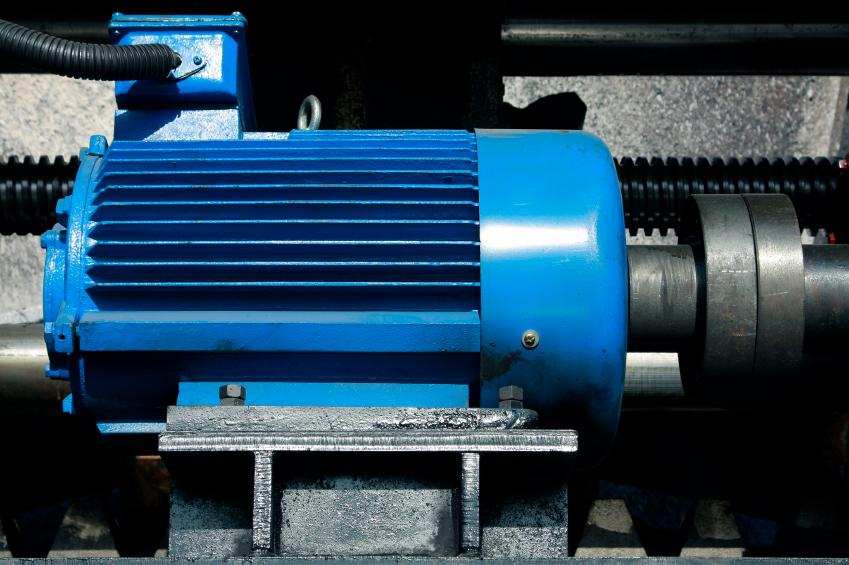 Electric motors provide a fundamental need for both residential and commercial purposes (you can check out our selection of electric motors). We all know they serve an important function in our everyday lives, but how do you know what electric motor is right for you? There are a number of factors to keep in mind when deciding on the right electric motor to choose, the most basic of which is ensuring that you select an electric motor that matches your supply voltage. While this is a great place to start, it's always best to get in touch with professionals, like the ones we have here at London Pump Supply Ltd. In the meantime, however, here are a few other factors to keep in mind when evaluating what kind of electric motor will be the right fit for the job:
Location
When selecting an electric motor, the environment where it will be installed is an important factor. Aspects such as heat and humidity will affect the performance and longevity of your electric motor. The height and diameter of the shaft and bearable noise are other issues to consider. If your electric motor will be used for wet applications, then you will need to make sure you select a totally enclosed fan motor or other non-vented motor.
Required speed
Your electric motor should be able to balance reduced speed with equal efficiency. Knowing the speed your system requires will help determine the type of electric motor you'll need. You'll want to make sure you have the right design and size, and this varies depending on the required job.
Duty cycle and load
Selecting an electric motor that accommodates the duty cycle of your system is crucial, not only for the performance, but for minimizing maintenance at a future date. Assessing the load you require the motor to drive will help, too. Ask yourself: is it a steady load or does it vary? Or, does it perform a cycle of variation that repeats? If the motor is required to run or drive a heavy load, you want to make sure it won't get overheated or start up too often. If your electric motor is constantly being overworked, it will lead to unnecessary wear and tear.
Consult a professional
If you aren't sure where to begin or if you just want a second opinion, getting in touch with the right supplier is the best place to start. At London Pump Supply Ltd., we have over 30 years of industry experience and are here to help select the right electric motor to meet your demands. We carry all the top brands of electric motors and have a large inventory to choose from.