Most common causes of pump seal failure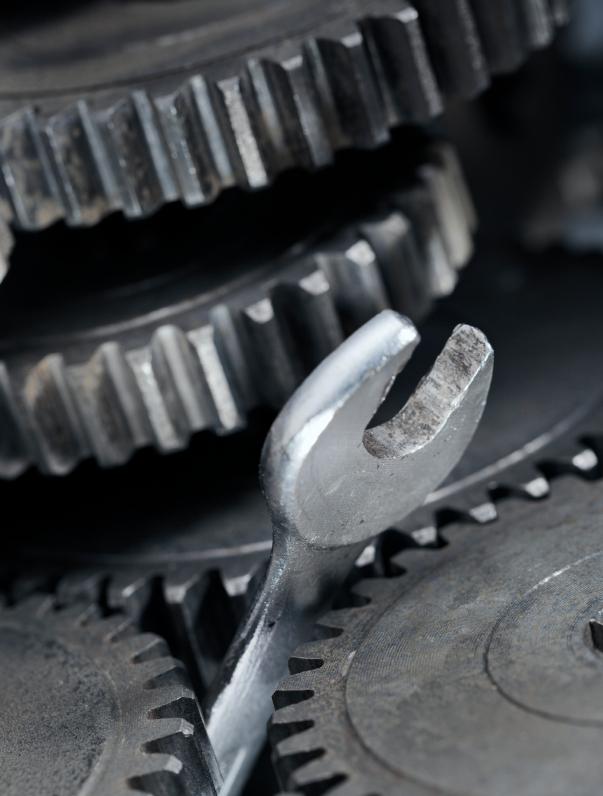 A pump seal may seem like a small component when you look at the scope of the pump system, but it actually plays one of the most pivotal roles in the successful function of the pump. The breakdown of a pump seal can lead to more damage to the pump itself, so it's important to take notice of the warning signs and not let it grow into a larger problem. When in doubt, contact a professional. In the meantime, here are a few of the most common causes of pump seal failure:
Heat Exposure
One of the most common contributors to pump seal failure is exposure to high temperature. The materials of the pump seals are sensitive to heat, and can deteriorate if exposed to high temperatures, which can occur if a water pump is overheating. If a pump is operating at its maximum capacity and is forced to maintain this for a prolonged period of time, the pump will become overheated and the seal is at risk to deterioration. This deterioration will continue and eventually lead to a worn out pump seal, and the seal won't be able to complete its main function.
Exposure to Chemicals
Similar to what happens when the pump seal is exposed to heat, the pump seal will start to deteriorate if exposed to chemicals or foreign materials. Repeated exposure will lead to corrosion of the material of the seal, which can lead to pump failure. A buildup of deposits over time is another contributor to pump seal deterioration.
Mechanical
Excessive vibration or restricted motion will also lead to the steady deterioration of your seal, which is why regular maintenance on your pump is important. We offer maintenance and repair service onsite and in-shop from trained and certified professionals. Making small adjustments on a regular basis can make a big difference in extending the life of your pump and its seals.
Incorrect Installation
Another cause of pump seal failure is when the pump seal is installed incorrectly. It doesn't matter how great the quality of your seal is if it isn't installed properly, which is why a number of users choose to have a professional take care of this task. Outside seals are typically more straightforward, but inside seals will often require precise measurements to suit the individual pump. An experienced technician, like the professionals at London Pump Supply Ltd., is a great resource here.
Gradual wear of your pump seal is natural, but the worst thing you can do is ignore the warning signs that your pump seal may be damaged. It's a relatively straightforward repair, but not replacing it can lead to larger problems for your pump. Most times, it will be the seal interface that leaks, but the problem could actually be with the O-ring. When in doubt, it's worth getting the advice of an experienced technician to help identify where exactly the pump is failing and what has caused the pump seal to fail. If you find yourself replacing the pump seal on a regular basis, get in touch with us, as there may be some adjustments that can be made to the pump itself in order to improve the overall operation of the system.