Residential Heating and Cooling Pumps
At London Pump Supply Ltd., we sell and service most heating pumps for residential hydronic heating and domestic hot water circulators. Since Bell & Gossett, Grundfos and Armstrong have developed interchangeable pumps that are the same size and performance, our factory trained and experienced technicians can cross reference your existing pump to an industry leading Bell & Gossett direct replacement. This will make replacement easy. Our vast inventory ensures quick replacement in most cases.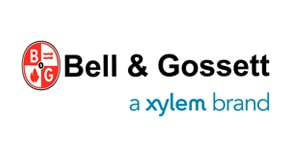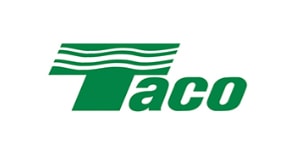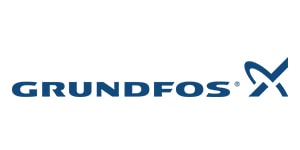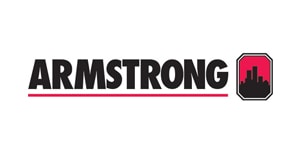 The two main types of heating pumps are:
3 Piece circulators – original technology
Maintenance free circulators – modern technology
3 piece circulators
Bell & Gossett oil lubricated 3 piece circulators have been around for over 100 years and have been the industry standard hydronic heating and domestic hot water circulators which most others are judged. Since the technology has remained virtually unchanged over the years, replacement of these circulators in existing systems is straightforward, saving you time and money.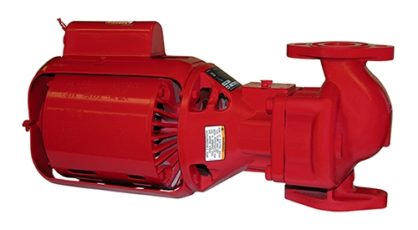 We stock all pumps and parts needed to service these pumps including but not limited to:
Complete pumps
Motors
Bearing assemblies/housing
Impellers
Couplers
Casing gaskets
Flange gaskets
Key features of these units include:
3 pieces (motor, bearing assembly and pump housing)
Oil lubricated design provides for easy field service (on bearing assembly and motor)
Bearings, shaft and seal are all housed in an assembly which can easily be replaced and repaired
The Bell & Gossett motor is resiliently mounted onto the assembly providing quiet, dependable service with minimum annual lubrication
Our team of experts recommend lubrication 2-3 times yearly
HP Range – Usually 1/12 or 1/6 HP
3 piece models for residential applications include:
Bell & Gossett Series 100 (replaces Armstrong S25)
Bell & Gossett Series HV
Bell & Gossett 2" (replaces Armstrong S35)
Maintenance free circulators
Many new heating applications feature circulators are maintenance free and have multiple speeds. Bell & Gossett maintenance free circulators are whisper quiet and reliable. They are ideal for residential and light commercial heating systems.
If you want to replace your existing 3 piece circulator with a maintenance free circulator, no piping changes will be required. This will save you time, money and energy cost. The factory trained experts at London Pump Supply Ltd. will cross-reference your existing model to a maintenance free circulator that will fit your system!
Key features of these units include:
Maintenance free
3 speed motors on select models offering a wide range of hydraulic capabilities
Rugged, compact design
NBF models have 100% lead-free bronze body for use in potable water systems
Models for residential applications include but are not limited to:
Direct replacement for the Grundfos (UP and UPS Series) and Armstrong (Astro) models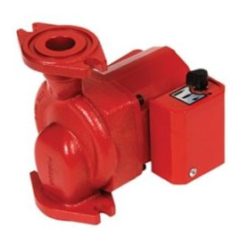 Contact our experts today!
Contact London Pump Supply Ltd. by phone locally at 519-457-5519 or toll-free 1-855-639-5519 or email us at info@londonpumpsupply.ca to learn more about our products, installation and repair services.