Water Softeners and Iron Removers
London Pump Supply Ltd. carries a full range of Waterite Fusion 2 water conditioners, water softeners and chemical-free iron removers. We can also customize a treatment system to address your specific water problem. You can install the systems yourself or have our expert technicians install the system for you.
The Fusion 2 collection of electronic water softeners and conditioners are built to handle the toughest water problems, without incident.
Waterite Fusion 2 water softeners and conditioners
Features of these products include:
Canadian-made quality
Fully adjustable cycle times and sequences
Premium Interlogic Ultra® control
High-performance Excelclear resin
Capacities from 20K to 150K grains
Twin tank or brine cabinet models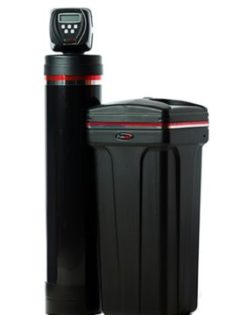 Waterite Fusion 2 Series Water Conditioner
Waterite Fusion Oxidizer iron remover
Waterite Fusion Oxidizer Iron Remover is designed to remove iron, sulphur and odors from your water supply. There are three models to choose from in order to fit your specific application. Bring your water sample into our facility today to find out what system would best suits your needs.
London Pump Supply Ltd. also carries Waterite Nextsand water conditioning equipment for advanced sediment and turbidity reduction. These units are capable of filtration down to the 3 to 5 microns with higher flow rates, less pressure drop and lower backwash rates than multi-media filters.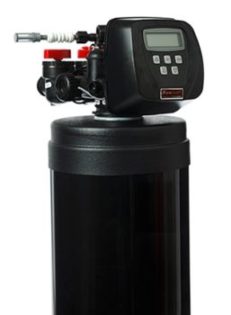 Waterite Fusion 2 Series, Chemical Free, Iron Remover
Contact our experts today!
Contact London Pump Supply Ltd. by phone locally at 519-457-5519 or toll-free 1-855-639-5519 or email us at info@londonpumpsupply.ca to learn more about our products, installation and repair services.